I'm pissed off right now.
Dammit, they are in fucking BEIJING! The city you're LIVING IN!
NO signs of you, NOTHING!
Fans screamed for you for hours, hoped you would at least show up in the audience, a silent supporter to the ones you called your family...
I know you are sick, I know it's hard, I know you filed a lawsuit and it's best you don't see them, and I know I said I would always be on your side but...
I CAN'T STAND SEEING HEECHUL-OPPA CRY!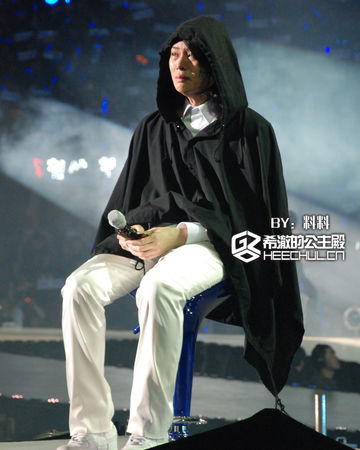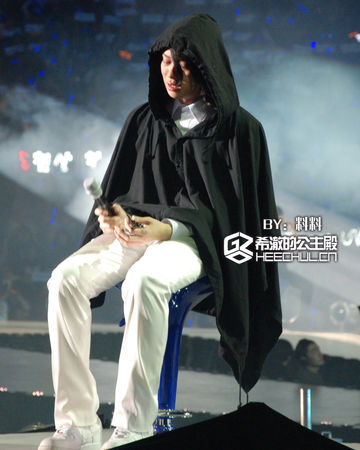 EVEN HEECHUL IS CRYING!
HOW ARE WE SUPOSED TO COPE WITH IT?!